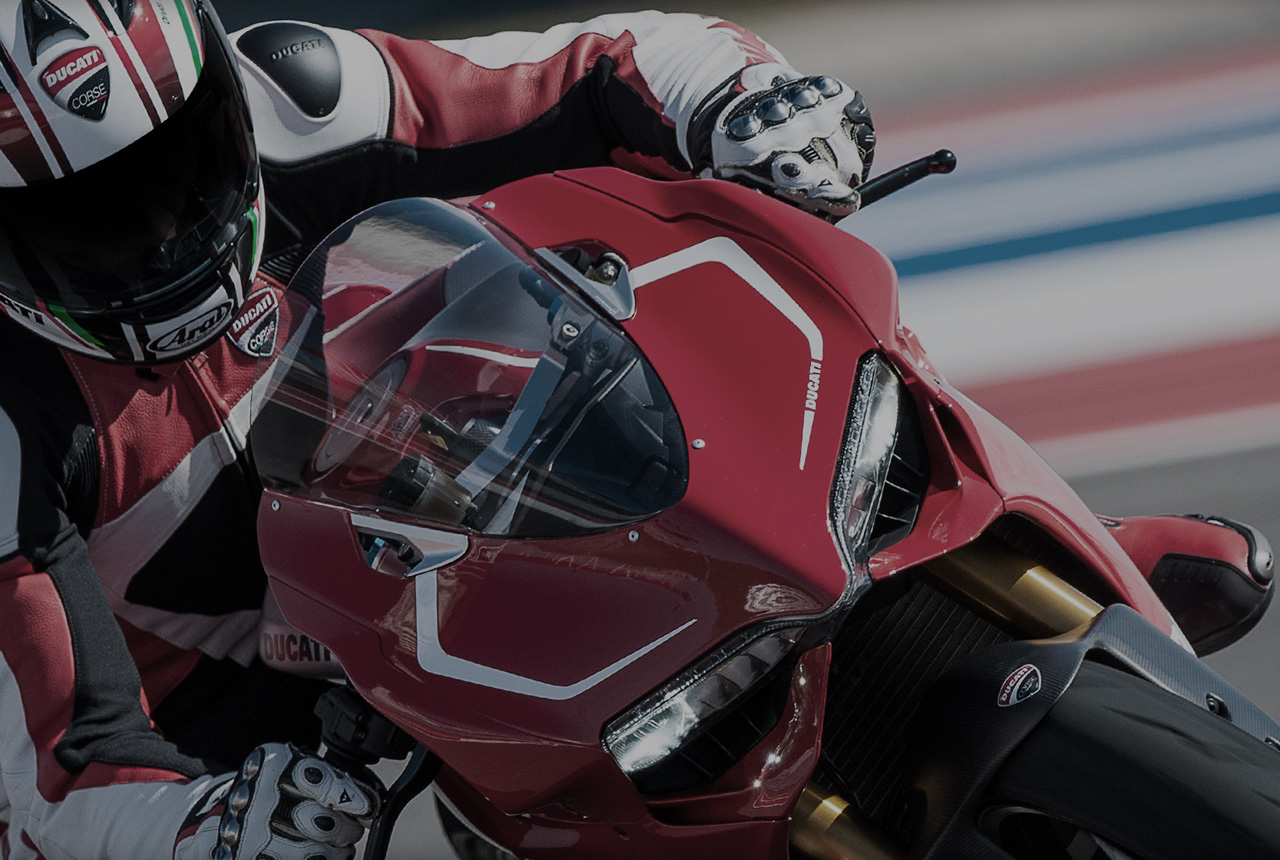 GP Bikes
It has always been GP Bikes' essential focus to provide their customers with the best possible motorcycle powersports shopping experience anywhere. From thier humble opening in January of 2000, this dream has developed into a premier, multi-line, full service dealership.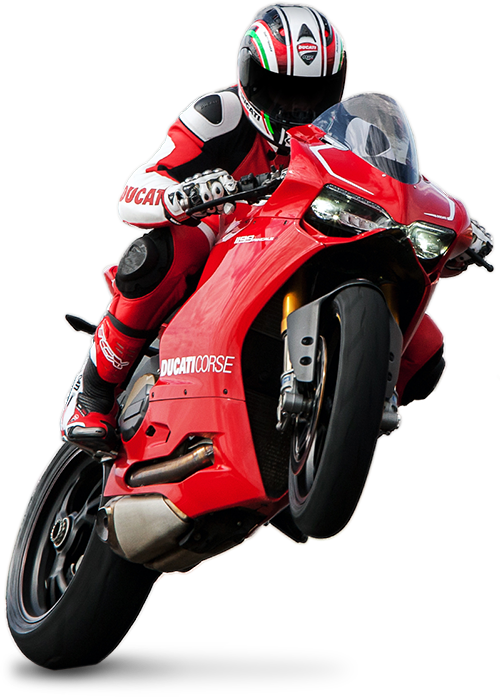 Design
GP Bikes knew the look they wanted their site to have, but they needed Collins Harper to listen carefully to their needs and turn their ideas into reality. The site was redesigned by Collins Harper's in-house design team from an earlier version of Magento with no responsive functionality to the most up to date version with responsive functionality.
Features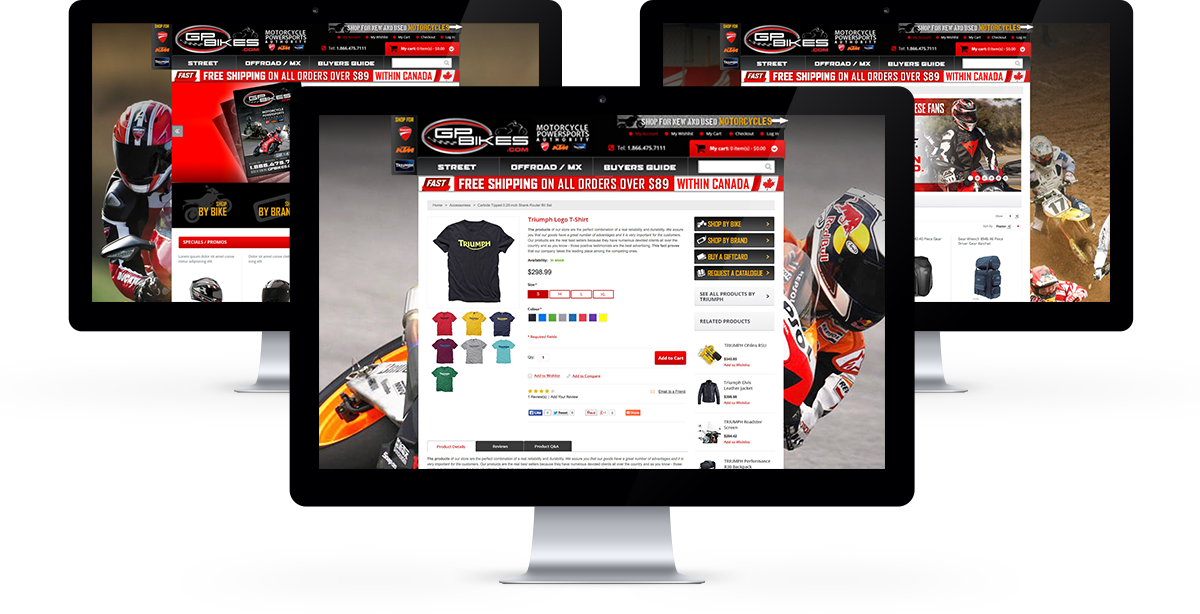 Features include a custom shop by bike module that allows customers to easily find parts and accessories for their particular make, model and year. Collins Harper's proprietary Neutrino Caching module and other custom performance enhancements were utilized to improve the site speed by over 90%.
We started with small updates to fix our pressing issues, then we moved on to a full website rebuild, which was completed on time and on budget.
- Marianne Byberg, GP Bikes
GP Bikes' new high performance site, with fast loading times and a high quality design, finally matches the products they sell.
check them out
gpbikes.com