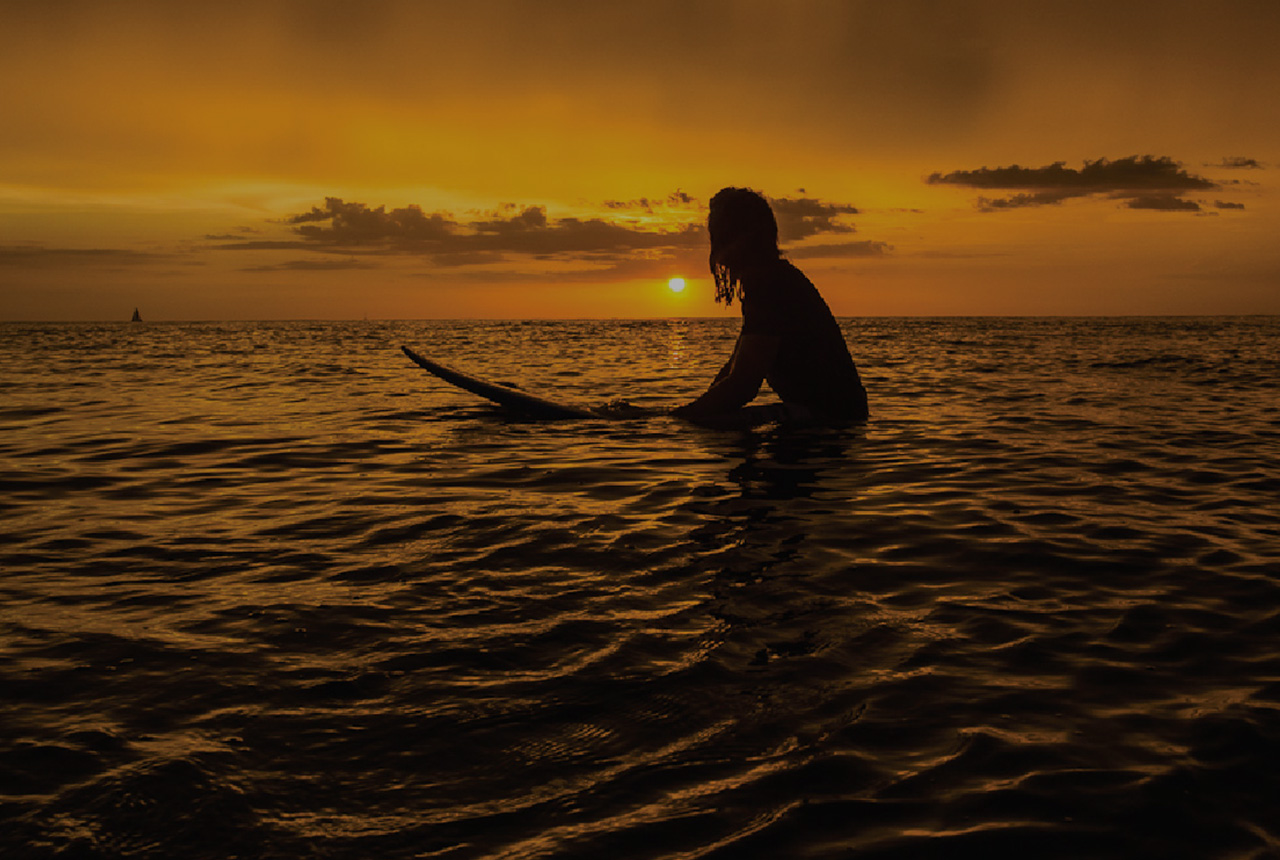 BeachTravellers
BeachTravelers.com believes in developing relationships with the planet and with those who inhabit it. They specialize in adventure travel, their trips push the boundaries of what a modern travel company is. They have sought out what they believe are the best exotic locations and expose their travelers to new cultures, people, lifestyles, and landscapes. Staying in locally owned and operated accommodations and avoiding tourist traps, they provide authentic travel and cultural experiences.
BeachTravelers.com has worked with Collins Harper on wide ranging design updates of the site, such as the blog, the homepage, the product pages, the cart page, the checkout pages, and the contact us page.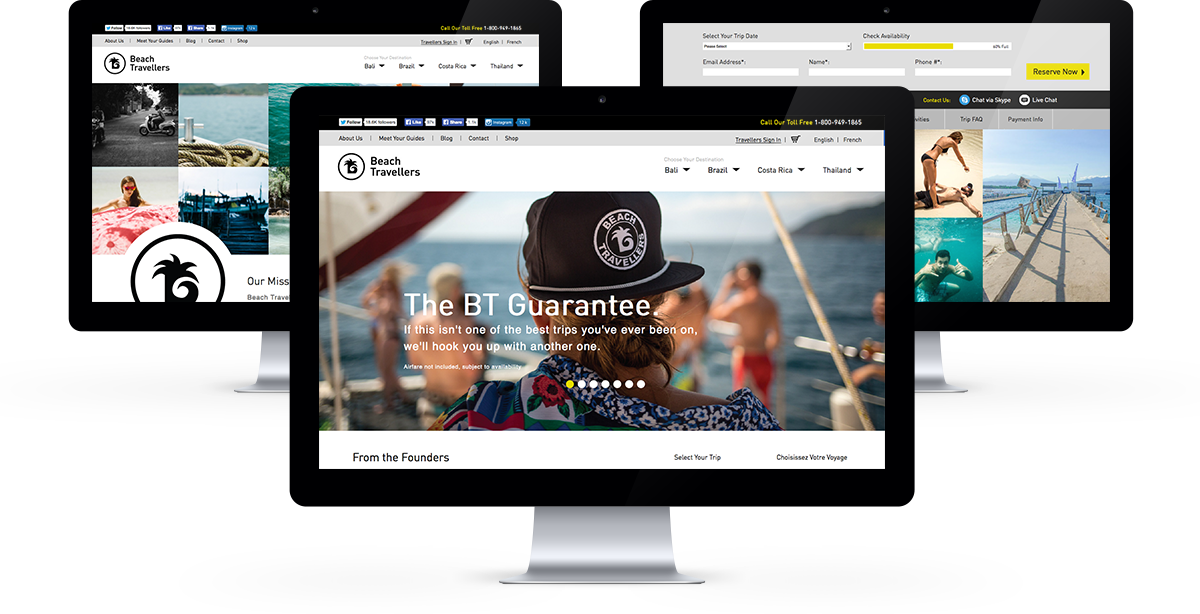 Collins Harper has also provided a variety of solutions for backend issues occuring with widgets, emails, and tracking, which were diagnosed and resolved. Payment gateway customization are currently being reviewed and improved upon.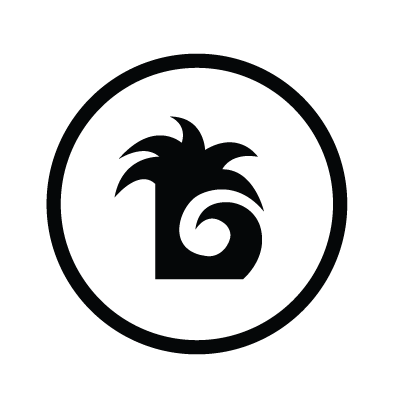 ...this has been the most seemless transition we've done to date. We've really enjoyed working with Collins Harper.
- Graeme Barker
Co-founder of BeachTravellers